Honoring, Remembering & Sharing Memories of Your Pet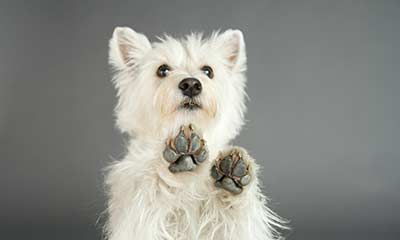 An "In Honor Of" donation to the MVMF is the perfect way to recognize a pet lover's birthday, your wedding guests, or other life celebrations. Likewise, memorials are a great way to recognize that special pet or person that is now gone but still holds a special place in your heart.
Remembering a client through the grieving process is vital to your continued relations with that client. The Minnesota Veterinary Medical Foundation has given considerable thought to helping you deal with client grief and has developed the Pet Memorial Gift Program to help you handle this challenge.
We have compiled a series of articles and stories written by grief professionals, as well as pet lovers such as you, about losing a beloved pet.