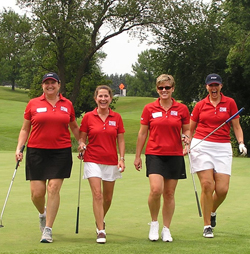 Join us for a fun-filled day of amateur golf and tee it up to support the MVM Foundation. The Golf Classic is for veterinarians, their family, company representatives, college faculty, and anyone who wants to support the veterinary profession. Awards are given to the lowest scoring overall foursome, foursome from the same graduating class, foursome over 60, and women's team.
Cocktails and dinner follow the tournament. Fabulous prizes are available in the raffle and for winning teams. Funds raised at the Golf Classic are used by the Minnesota Veterinary Medical Foundation to fund scholarships for veterinary students and technicians, as well as support animal health and public education. Your registration helps students like MVMF Cares scholarship recipient Emma Bak (class of 2021).
EARLY REGISTRATION BONUS—sign up by June 30th and be entered to win a foursome of golf at the Refuge!
Event Sponsor
Lunch Sponsor
Cart Sponsor
Corporate Eagle Sponsors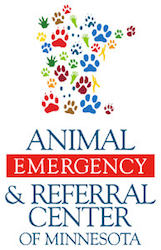 -->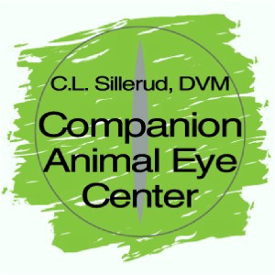 Course Beverage Sponsor
Student Foursome Sponsor
Ian Drummond, DVM
Golf Ball Sponsor
Cash Contributors
Dr. Dick and Delores Olson
Putting Green Sponsors
Grand Prize
Hole and Pin Flag Sponsors
Pascal Street Dog
Event Awards Sponsor
Hole-in-One Sponsor
Clinics/Hospital Sponsors
(BOLD sponsor both Golf & Clay Shoot)
Bass Lake Pet Hospital
Birch Lake Animal Hospital
Dr. David Brewer
Grand Rapids Veterinary Clinic
Lake County Veterinary Clinic
McKeever Dermatology Clinics
St. Francis Animal & Bird Hospital
Par Sponsors
AuseGolf
Dan Tjornehoj
Gunderson, Waldvogel & Co., Ltd.
John Baillie, DVM
Peter Franz, DVM
Refuge Golf Club
Veterinary Dermatology Services