The Board of Directors of the MVMA shall, at their December board meeting, elect by ballot the directors of the MVMF Board with their terms commencing following the winter (January/February) MVMF Board meeting. Eleven directors shall serve a maximum of two consecutive three (3) year terms, except one of the directors shall be the immediate past president of the MVMA with his or her term being for one year only. A MVMF Board of Director who has served two consecutive terms or who has served on the board previously shall not be eligible to serve on the board again until a minimum of two (2) years has lapsed since the completion of his or her last period of service as a director on the MVMF board. The secretary/treasurer position may serve unlimited terms subject to the discretion of the board. At all times the MVMF should strive to attain no less than 50% of veterinarian majority.
Board
Nona Nesseth

President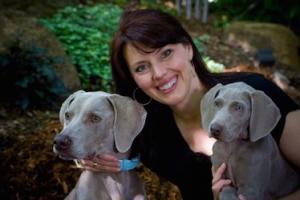 Midwest Veterinary Supply
23770 Yellowstone Tr.
Shorewood, MN 55331
Paul Draheim, DVM

Vice President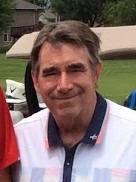 Roseville, MN
James Ostlund

Treasurer
Sunrise Banks
2265 Como Avenue
Saint Paul, MN 55108-1797
John Baillie, DVM

Director
Cedar Pet Clinic Lake Elmo
11051 Stillwater Blvd.
Lake Elmo, MN 55042
Matthew Boyle, DVM

Director

MVMA past president from Hager City, WI.
David Brewer, DVM

Director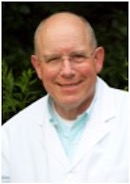 Stillwater, MN
Nicholas Grossapoulos, DVM

Director
Zoetis
Bloomington, MN
Zach Loppnow, DVM

Director
Anoka Equine Veterinary Services
16445 70th St. NE
Elk River, MN 55330
Laura Pritzker, DVM

Director
Boehringer Ingelheim
2081 Irene St.
Roseville, MN 55113
Jeremy Smith, DVM

Director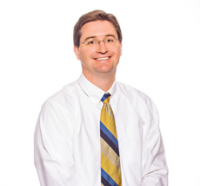 Oak Knoll Animal Hospital
6315 Minnetonka Blvd.
Saint Louis Park, MN 55416
Linda Spengler

Director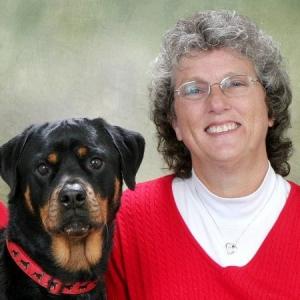 Richfield, MN (photo coming soon)
Jerry Sprau, DVM

Director
Elkton, MN
Tom Wetzell Wetzell, DVM

Director
Swine Consultant at For His Kingdom
Cleavland, MN
MVMF Staff
Erin Truax

Foundation Planned Giving and Fundraising Manager